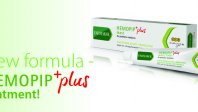 Hemopip plus ointment, now with a new formula, is intended to alleviate symptoms associated with the appearance of haemorrhoids and anal fissures.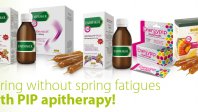 Are you chronically tired and lacking energy? The most common cause is spring fatigue!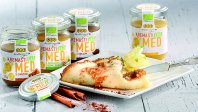 Creamy organic honey can be used as a spread for bread, toast or on crepes.