PIP participated at the international fair -Vitafoods!
Calendar
| autor:
PIP
| 13.06.2017.
The PIP company participated in the international fair Vitafoods held from 9 to 11th May 2017 in Geneva.
The Vitafoods fair, which is held every year, is setting new trends in production of natural cosmetics, dietary supplements and functional food.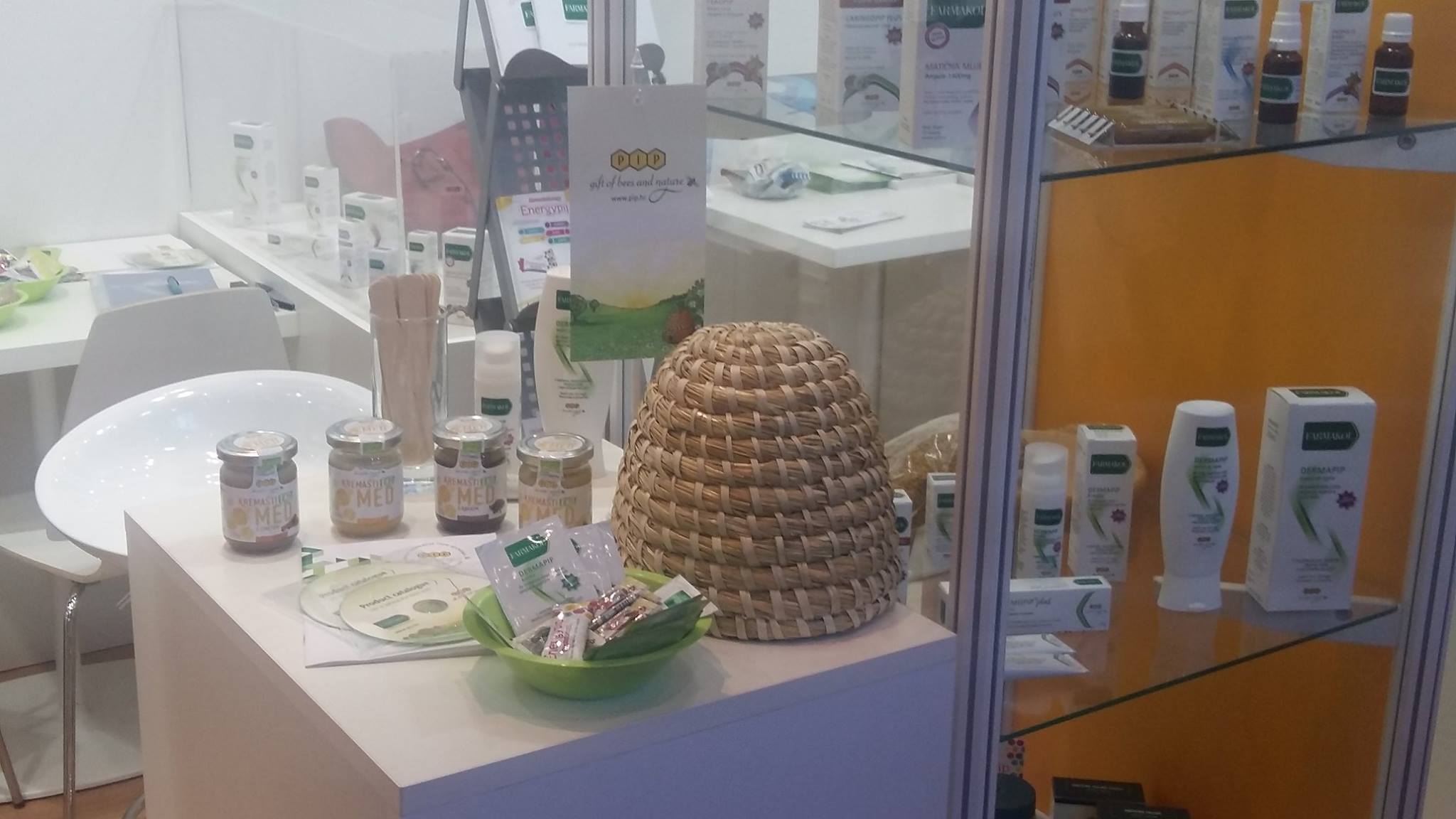 PIP has exhibited together with eight other companies from Croatia at the joint stand of Croatian Chamber of Economy. PIP has introduces new product Creamy organic honey that comes in four different flavours.